Basement Finishing Testimonials for Basements Unlimited
"The compliments from my friends and family on the work you did with our home renovation have been fantastic!"


-Elaine Natter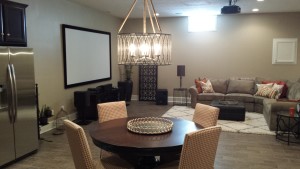 "Once again I want to compliment you on the work you do. We are very pleased with the results of our finished basement."

-C. Roger Stegmaier, Jr.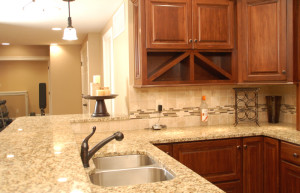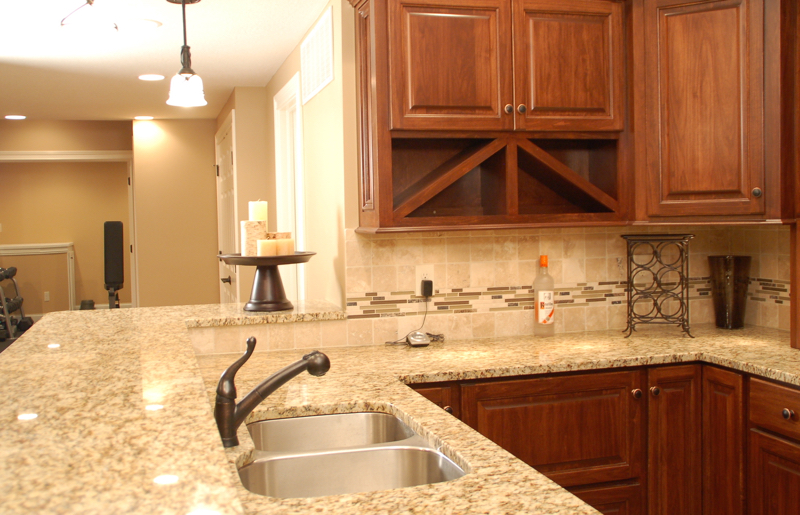 "Thanks again for your wonderful renovation work. Mosely's were over last weekend and they said it was clearly 'Al Cloern' who did the job!"

– Deann Prince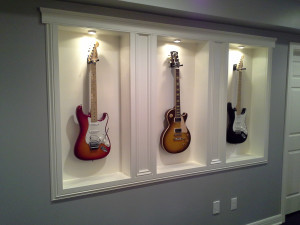 "Just wanted to let you know how much we are enjoying our new basement. You did such a great job and Thank You for being so great to work with."

– Autumn O'Brien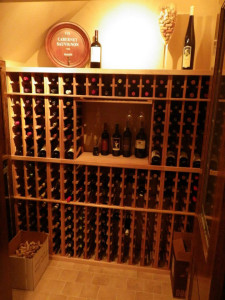 "I love my new bathroom…My friends praise your work and I tell them what a nice person you are to work with. Thanks so much for a job well done!"


-Laura Burleson
Contact us for a complimentary consultation.
Let us help you with your basement finishing project.
Basements Unlimited works with every owner to give them a great experience and beautiful living space in their basement remodel.