Basement Remodeling and Renovations since 1987
Specialists in Living Environments
"...Just wanted to let you know how pleased we have been with our home improvements! Thanks for your diligence, patience, sense of humor, and for great communication!"
-Dave and Sue Bachan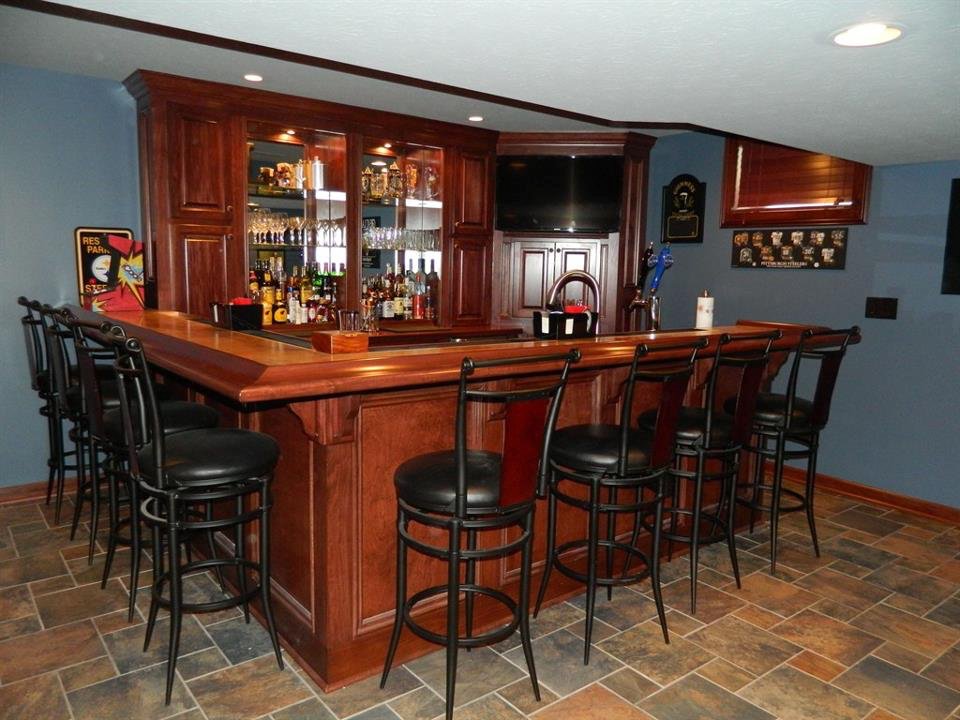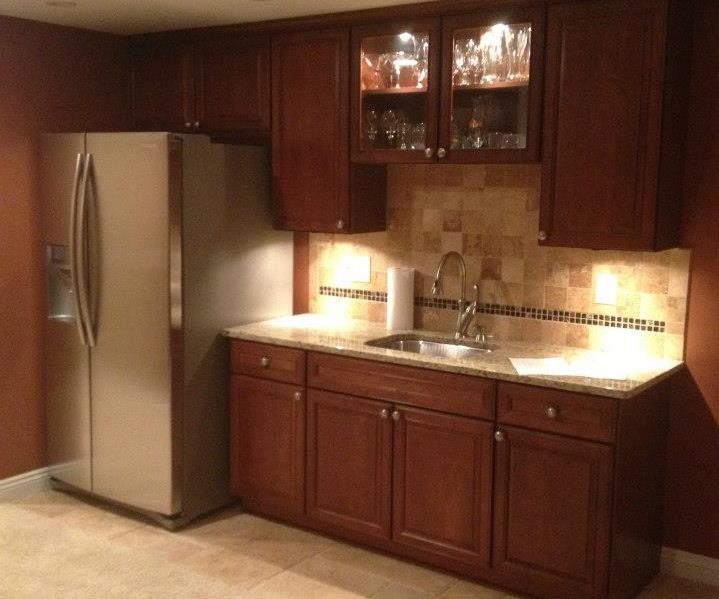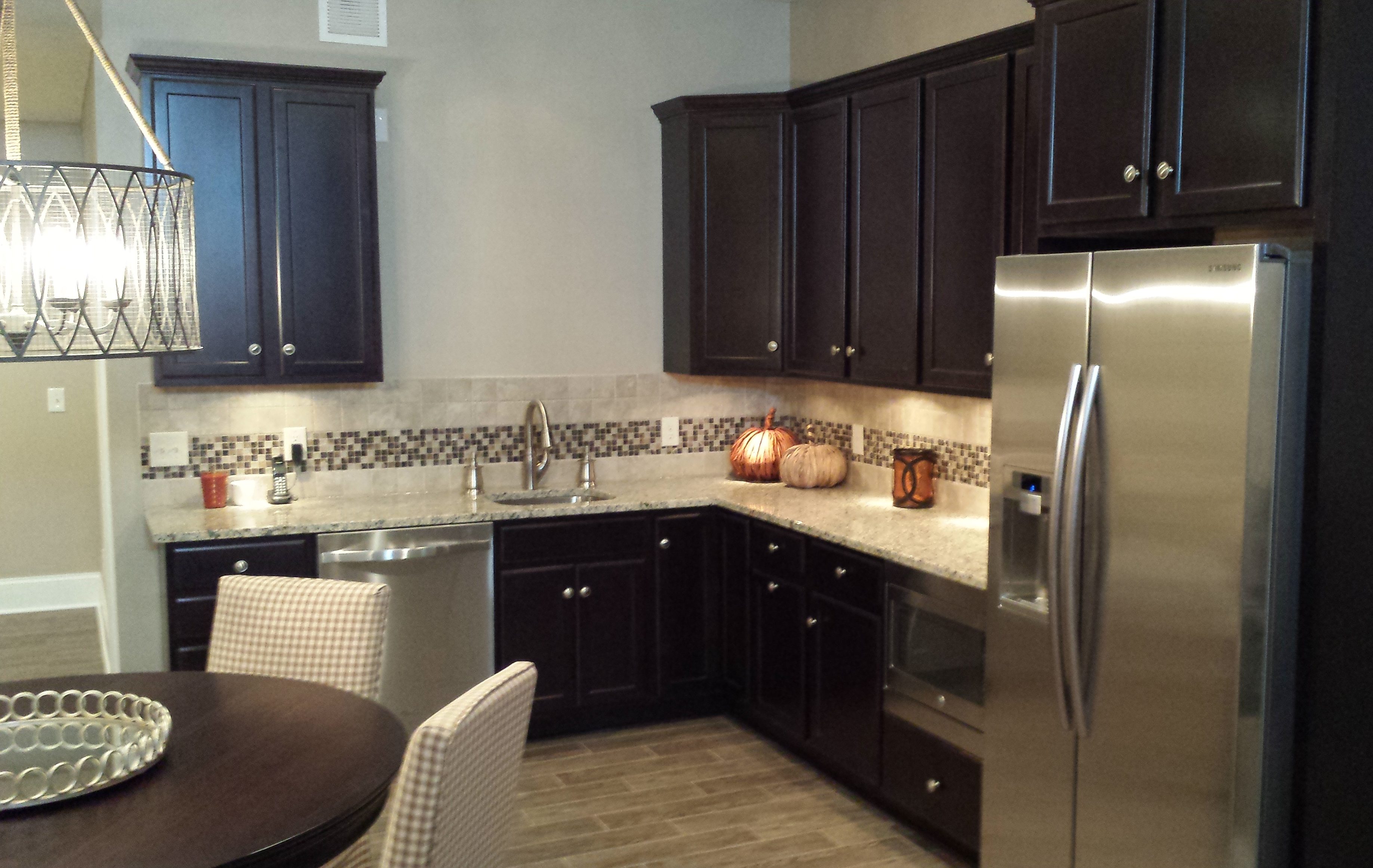 We specialize in home basement remodeling and finishing.
Owner, Al Cloern, has completed basement renovations in all areas around Columbus including, Westerville, Powell, Lewis Center, Dublin, Worthington, and New Albany, Ohio. He understands the importance of choosing the right contractor for your basement finishing and home renovation.
Contact Us for a Consultation
Call us (614) 554-5779 or click the button to send us a message
Basements Unlimited has an A+ rating from the Better Business Bureau and Angie's List.